About us
UAB LATERAL REPAIRS is an Independent Manufacturer of CIPP liners and Distributor of Equipment for pipeline network inspection, Maintenance and Rehabilitation.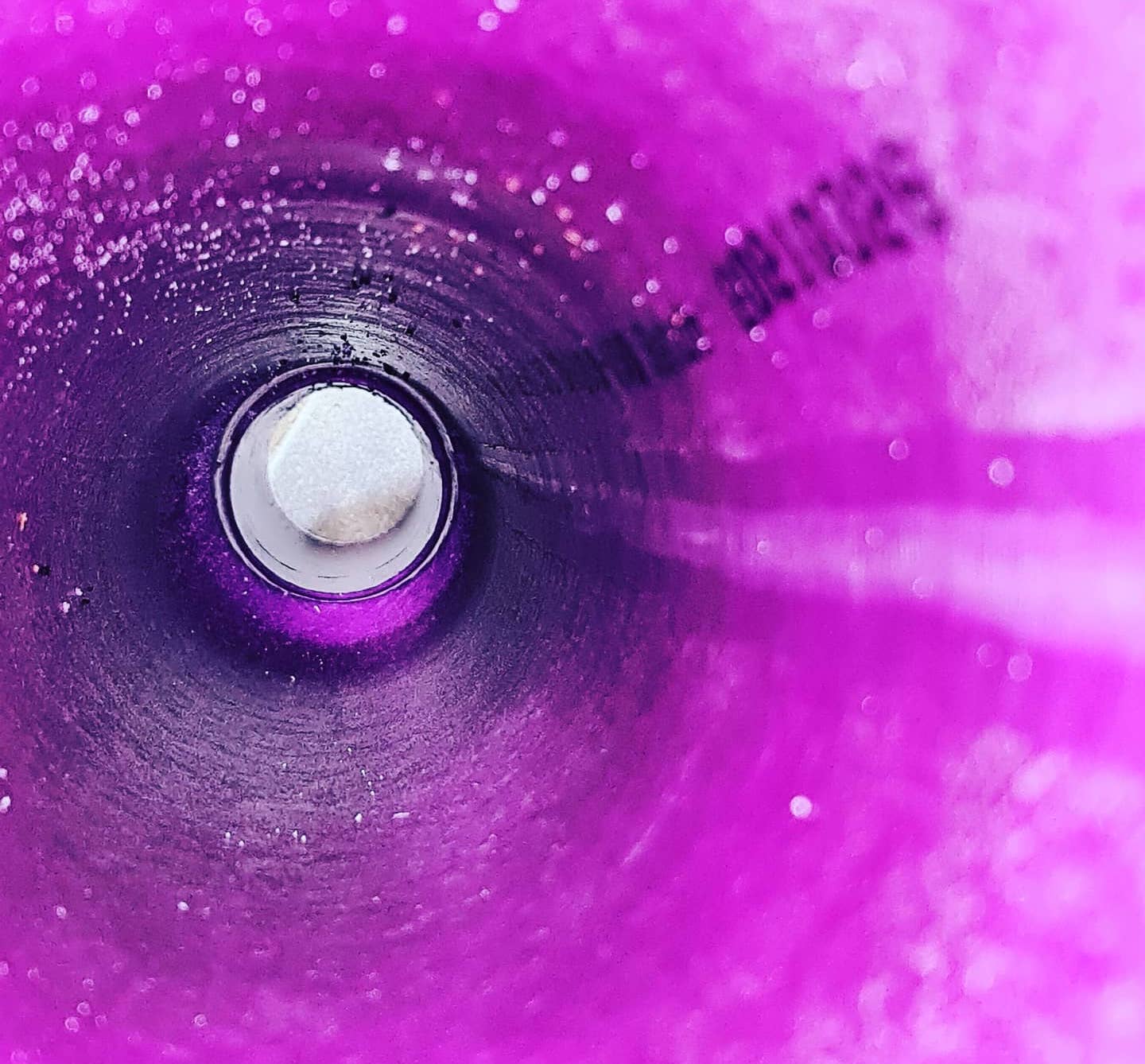 Lateral Repairs and its personnel have more than 15 years of experience in the field of Trenchless Technology. Lateral Repairs developed the international market for Epoxy, Silicate and UV resins as well as wide range of liners for Cured In Place Pipe (CIPP)
UAB LATERAL REPAIRS is a Lithuanian based company specialized in processing of Lateral Repairs DrainPlusLiner (DPL), NanoTech and MegaLiner since 2020 and accredited with LST EN ISO 9001: 2015 Quality Management and LST EN ISO 14001:2015  Environmental Protection Systems. It has developed the DrainPlusLiner, NanoTech and MegaLiner with Resin Systems, for a Cured-In-Place-Pipe (CIPP) product for the trenchless rehabilitation of sewer  pipes.
Lateral Repairs Lining Systems was introduced on the commercial market in 2020, and it is also Eurofins and Sintef approved, and to-date, a total length of more than 100,000 meters has been successfully supplied worldwide in more than 40 countries, within the European & Central Asian countries, North America & Canada, South America, South Africa and Australia.
What is CIPP, Introduction to Trenchless Technology
Trenchless Technology is the technique of installing, repairing or renewing underground pipes, ducts and cables using techniques that minimize or eliminate the need for excavation. The use of such techniques can reduce environmental impact, social costs and at the same time provide economic alternatives to traditional open cut methods of installation, renewal or repair.
AT Lateral Repairs we bring TOTAL SOLUTIONS not only products!
Total Project solutions in CIPP, In house or main Line rehabilitation, we have the products and solutions to supply the right material for your project. From Design-to-Supply, Technical and site support or Approvals, Lateral Repairs is Your choice!
Contact us
Join our distribution network