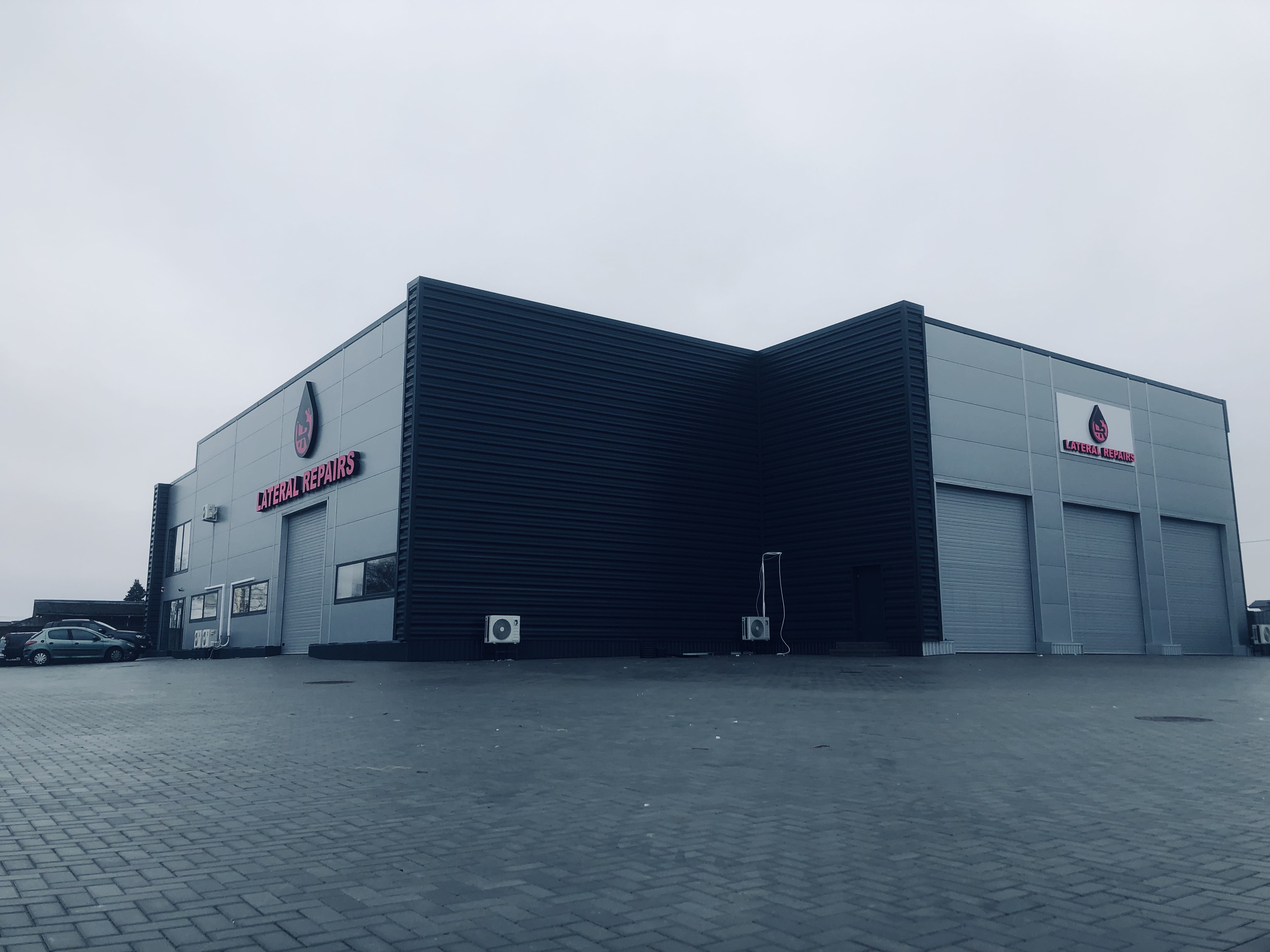 Lateral Repairs provides total solutions for your CIPP needs.


All sizes in stock

Short lead times

Fast door-to-door delivery

Our manufacturing unit produces the highest quality DrainPlusLiners, NanoTech Liners, Mega+ liners, T Y X type connection liners.

Our product dimensions range from DN50 up to DN300 in 100 meters length.

Custom diameters and lengths available on request.
Contact us
Join our distribution network