Lateral Repairs Flex Packer (very flexible)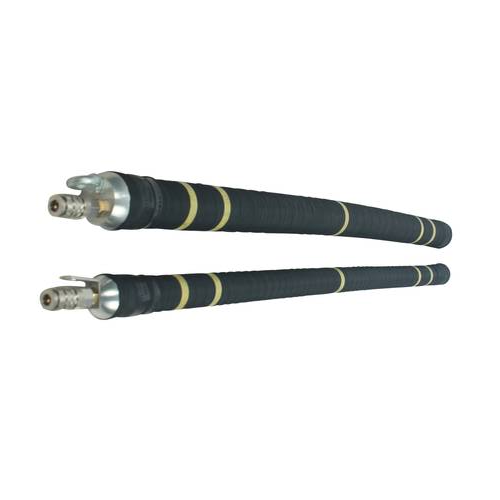 Available in diameters from DN 100 - DN 1200 (multiple size, e.g. DN 150 - 250).
Maximum repair length – depending on packersize – from 560 to 4630 mm.
Flexible packers allowing easy installation from the manhole into the pipe.
Low maintenance and repairable.
With Bypass(not for packer DN 100/150.
Adjustable wheel-sets for centring the packer in the pipe for obtaining uniform results.
Contact us
Join our distribution network