Lateral Repairs Packer HL (for the house lateral connection)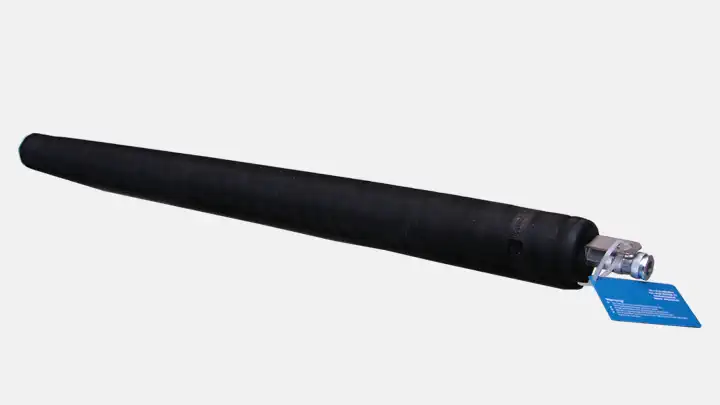 Max. repair length – depending on packer design – from 210 to 4710 mm.
Available in the sizes DN 35 - DN 200.
This very flexible packer can be easily introduced even through small openings.
They can be positioned with push rods or pull rope.
No wheelset or bypass required.
Contact us
Join our distribution network