Lateral Repairs Packer L (long)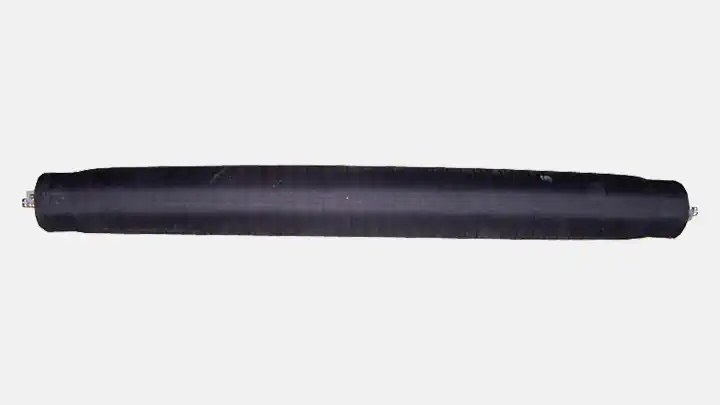 This very flexible packer can be easily introduced through DN 600 manhole lids.
Available in the sizes DN 200 - DN 800
Max. repair length – depending on packer design – from 200 to 4565 mm
Very low weight 
No wheelset or bypass required;special assemblies available on request. 
They can be positioned with push rods or pull rope.    
  *Flexible air push rods and flexible adapters are available with all packers. This allows repair from a single access point. All push rods and flex adapters are equipped with air couplers including a retaining ring.  
Contact us
Join our distribution network