PreLiners
Preliner needs to be used if there is infiltration of groundwater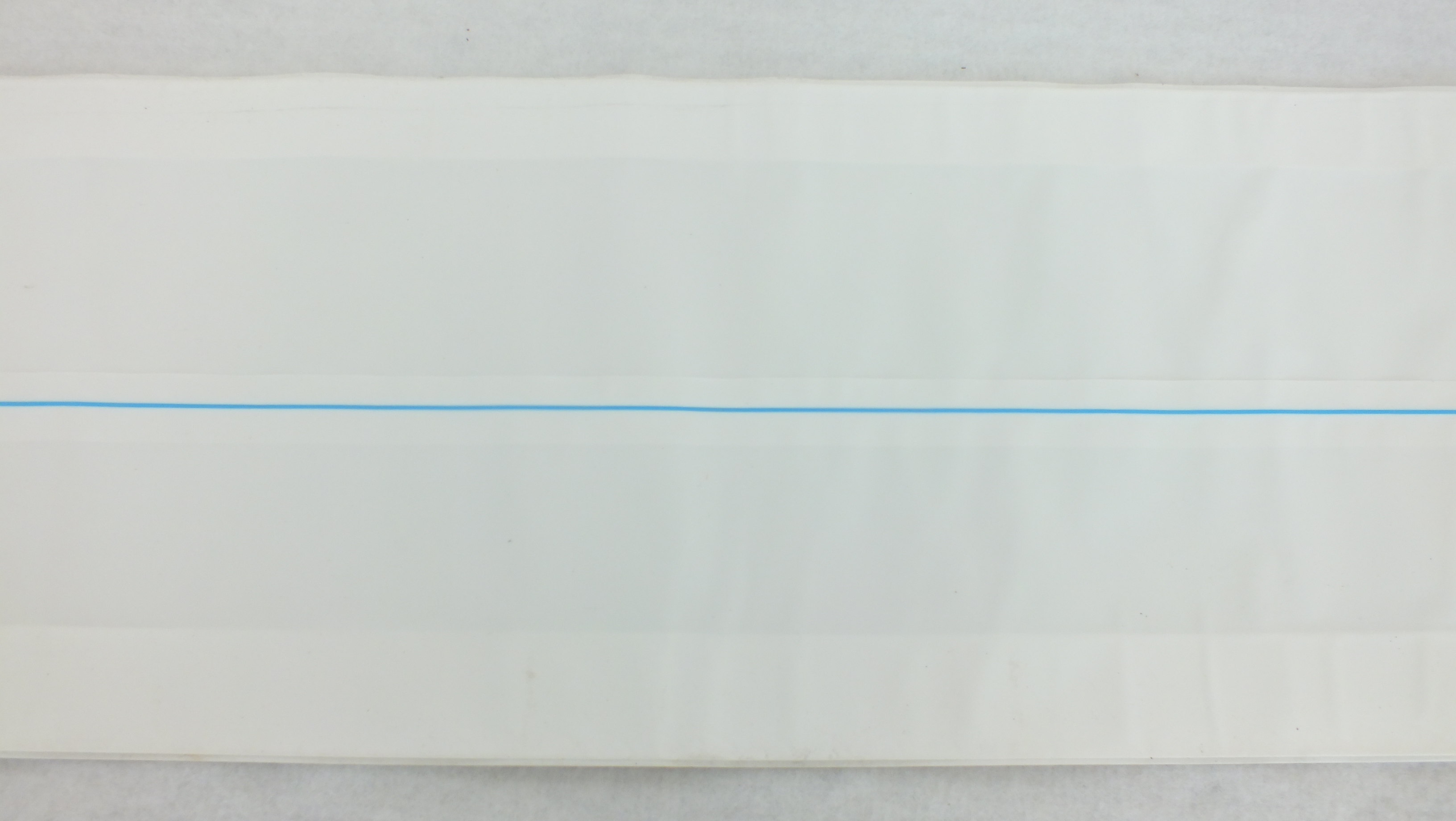 Excellent strength properties, and good leakage and puncture resistance

Preliner protects the liner with epoxy from water infiltration and sharp edges.

Always use Preliner in the concrete and clay pipes to prevent any damage caused by the water coming outside the pipe.

The use of the Preliner reduces the risk of liner breakage in plastic sewer lines.
Contact us
Join our distribution network